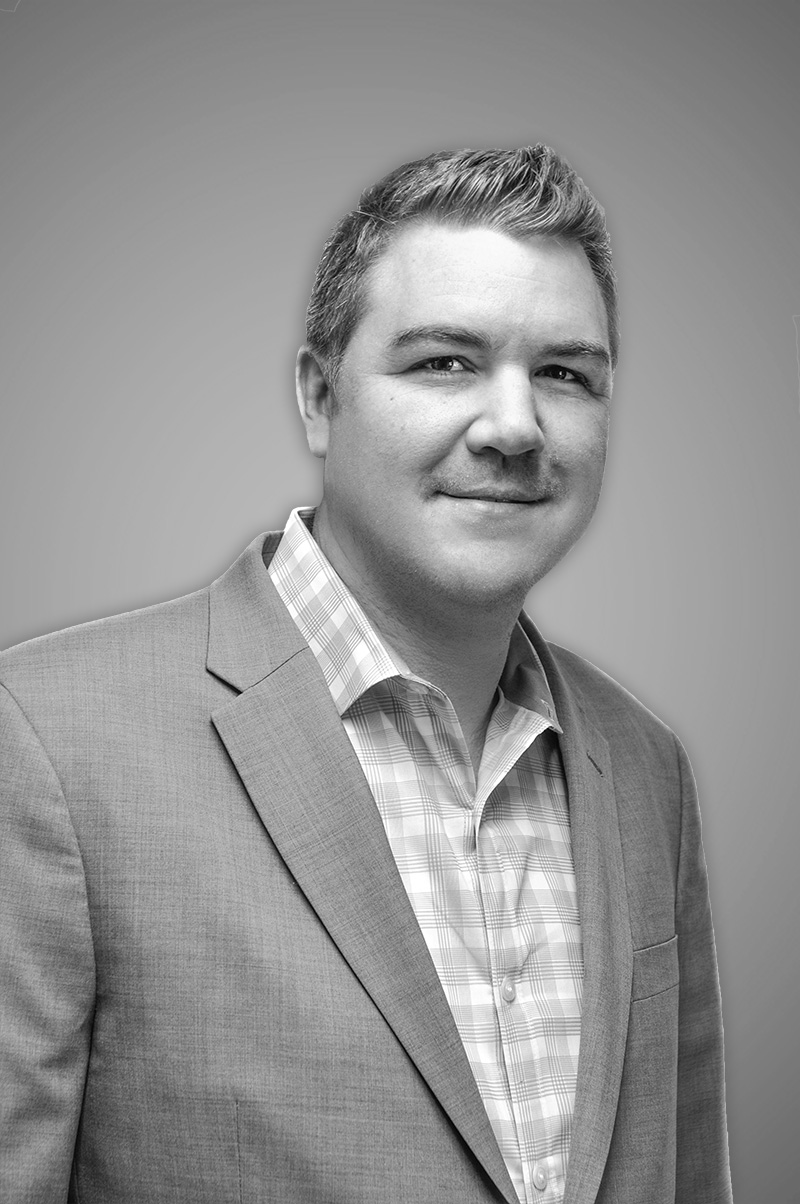 Kevin W. Chatham, Founder & CEO
Kevin W. Chatham, a third-generation real estate professional in Atlanta, is a leader in the real estate and construction industries in Atlanta. Drawing on his vast experience in domestic and international construction, engineering, and real estate, he uses his knowledge and resources to provide the highest quality of service for his clients.
In 2011, Kevin launched Blue River Property Management to manage his growing portfolio of investment properties and to help other clients achieve the same success he had enjoyed by managing his clients' properties as though they were his own. By implementing a set of tested standards, he has successfully provided its clients with management solutions that help their properties operate smoothly, increase in desirability and enhance investment value. Now, 6 years later, Blue River Property Management is one of the most sought-after property management companies in Atlanta and north Georgia.
Kevin is also founder and CEO of Superior Finishes, which provides surface preparation, general painting, wall covering, drywall and textured coatings. Superior Finishes provides both residential and construction services throughout metro Atlanta.
In addition, he has provided consulting services in the areas of scheduling, delay analysis and dispute resolution for arbitration and litigation proceedings in the United States and abroad for projects exceeding $1B. He also served as the Sustainability Chairman of AMEC Engineering to help promote sustainable practices both internally to its employees and externally to clients and surrounding communities. Kevin's varied experience and unique background sets him apart from all others in the real estate industry.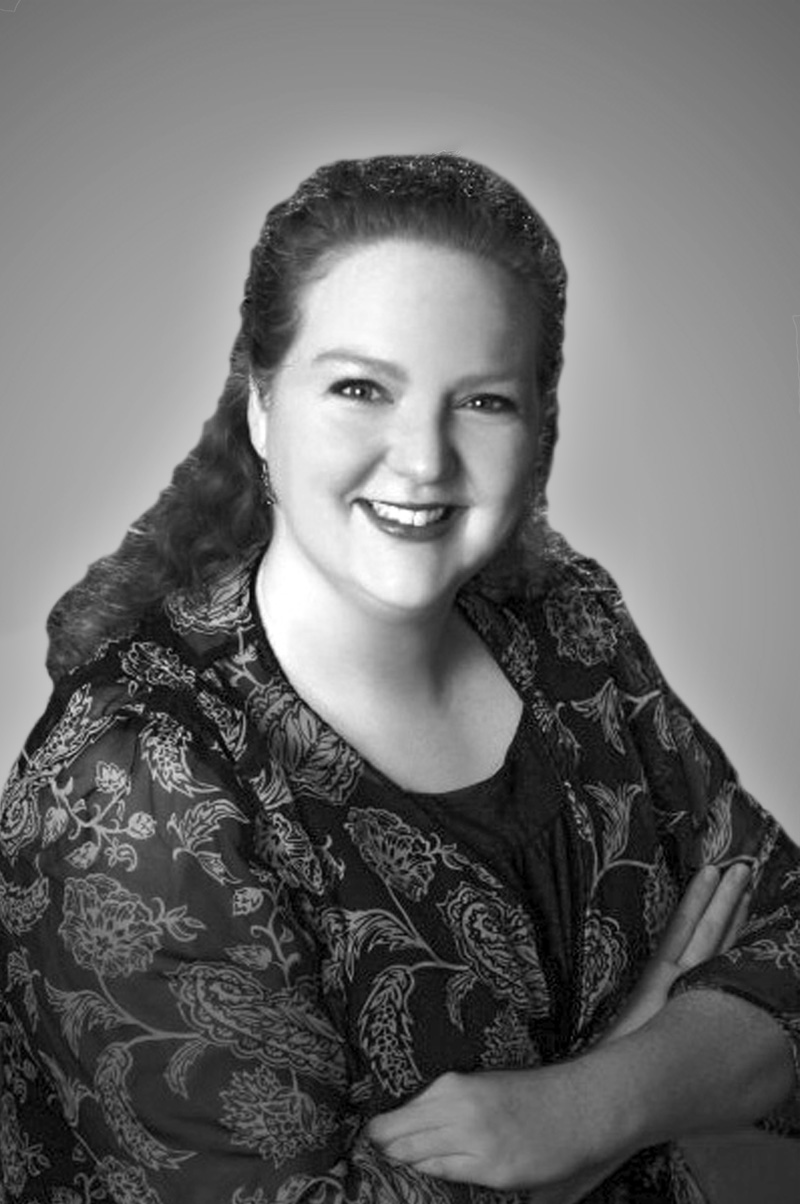 Nichole Robinson, Managing Broker
Nichole serves as the Managing Broker of Chatham Realty Group. Prior to joining the firm, she served as a real estate professional and associate broker of several large real estate firms in Atlanta. She has worked closely with buyers and sellers to provide the best possible solution to each individual's situation. She is an expert in data management systems and has worked in all aspects of the real estate industry by partnering with clients, inspectors, surveyors, lenders and attorneys.
She is a member of the $1,000,000 REALTOR Club, served as a mentor for 50+ new agents and has been named both REALTOR of the Year and Humanitarian of the Year by the West Georgia Board of Realtors.
Nichole holds a Bachelor of Science in Communications from Kennesaw State University and an MBA from Shorter University.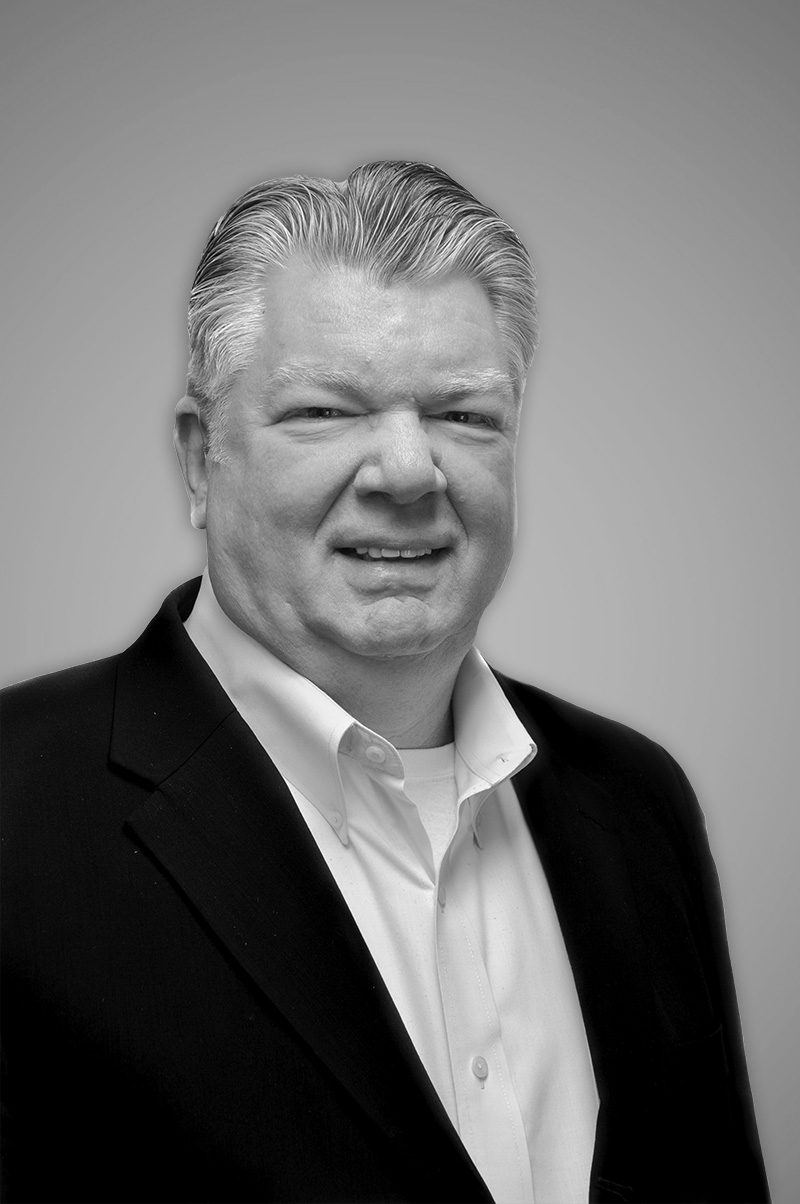 Mark A. Chatham, Realtor
Mark A. Chatham is a second generation construction and real estate professional in Atlanta. Prior to helping launch Chatham Realty Group, he was the founder and CEO of Mark Chatham Construction & Gutters Unlimited.
Mark is also the Director of Operations of Blue River Property Management, assisting in the operations of one of Atlanta's most sought-after property management firms. He is also Vice President of Superior Finishes, providing surface preparation, general painting, wall covering, drywall and textured coatings.
He has over 30 years of experience in residential construction including new construction, remodeling and rehabilitation projects.
Mark is a licensed Realtor and also holds licenses in life, auto and home insurance, along with his Series 6 and 63. Mark resides with his wife, Vickie Chatham, in Cartersville, GA and has two grown children.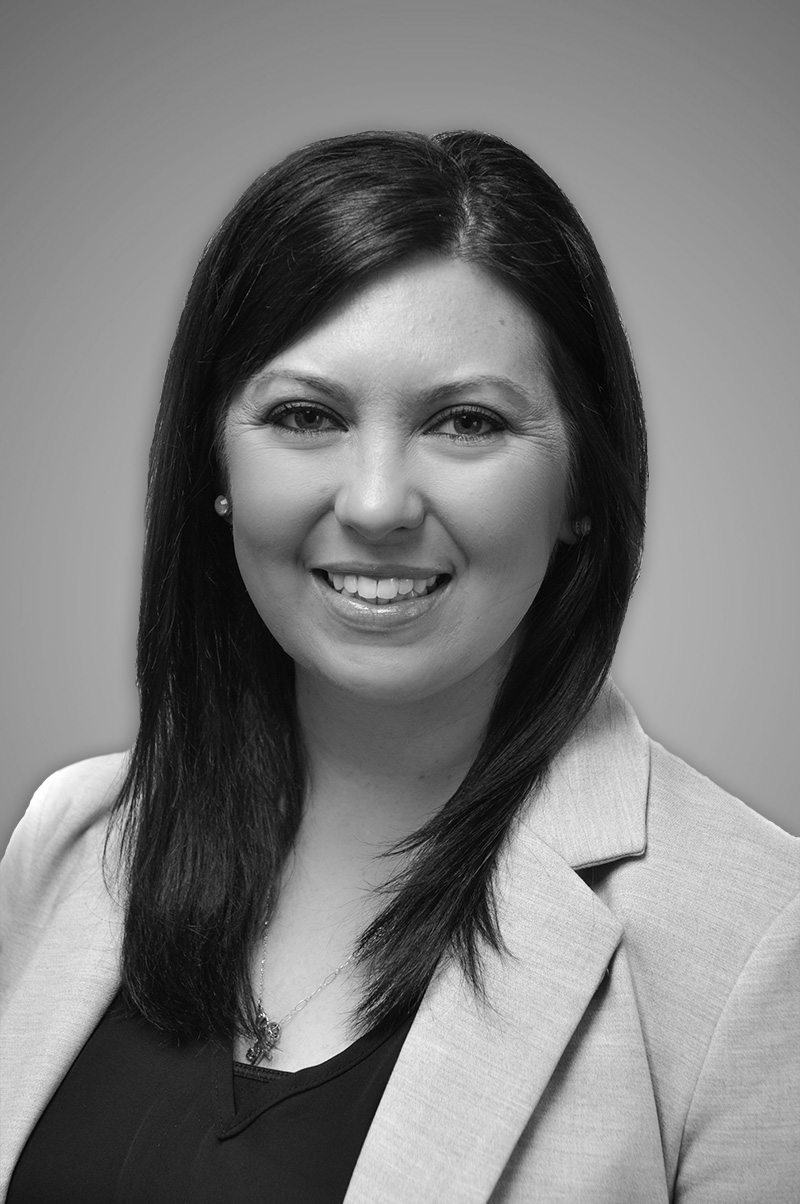 Megan Powell, Office Manager
Megan Powell joined Chatham Realty Group in 2017. Megan has extensive experience in logistics, banking & finance, sales, and accounting. Before joining Chatham Realty Group, Megan worked for Miura America Co., LTD, Coosa Valley Federal Credit Union, ThyssenKrupp Elevator and LGE Community Credit Union.
Megan is currently in the process of obtaining her real estate sales license. Megan holds a degree in Accounting of Applied Science from Chattahoochee Technical College.
Megan resides with her husband and two children in Cartersville, GA.