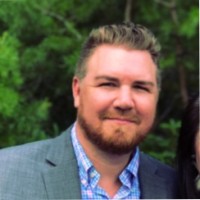 Kevin W. Chatham, Founder & CEO 
Kevin W. Chatham, a third-generation real estate professional in Atlanta, is a leader in the real estate and construction industries. Drawing on his vast experience in domestic and international construction, engineering and real estate, he uses his knowledge and resources to provide the highest quality of service for his clients.
Kevin is experienced in all facets of real estate. In particular, he has owned and operated a property management company, construction firm, consulting firm and has been a real estate investor for over 20 years in Atlanta. In addition, he has served as a part-time professor at Kennesaw State University and Southern Polytechnic State University for over a decade.
Kevin is also founder and CEO of Chatham Construction Company, a state licensed general contractor in Georgia. Chatham Construction Co. provides both residential and commercial construction services throughout metro Atlanta and north Georgia.
In addition, he has provided consulting services in the areas of scheduling, delay analysis and dispute resolution for arbitration and litigation proceedings in the United States and abroad for projects exceeding $1B. He has experience in complex construction disputes and is a testifying construction expert. He has served as an expert witness in various arbitration and litigation proceedings. Kevin's varied experience and unique background sets him apart from all others in the real estate industry.
Kevin holds a Bachelor of Business Administration in Business Management from Kennesaw State University and a Master of Science in Construction Management from Southern Polytechnic State University (now KSU). He is also a LEED Accredited Professional with a Building Design + Construction designation.
Kevin and his wife Connie live in Dallas, GA with their three children, Austin, Abby and Jacob and two dogs, Tom and Jerry. Members of North Metro Church, the family is very involved in the community and love traveling together both domestically and internationally.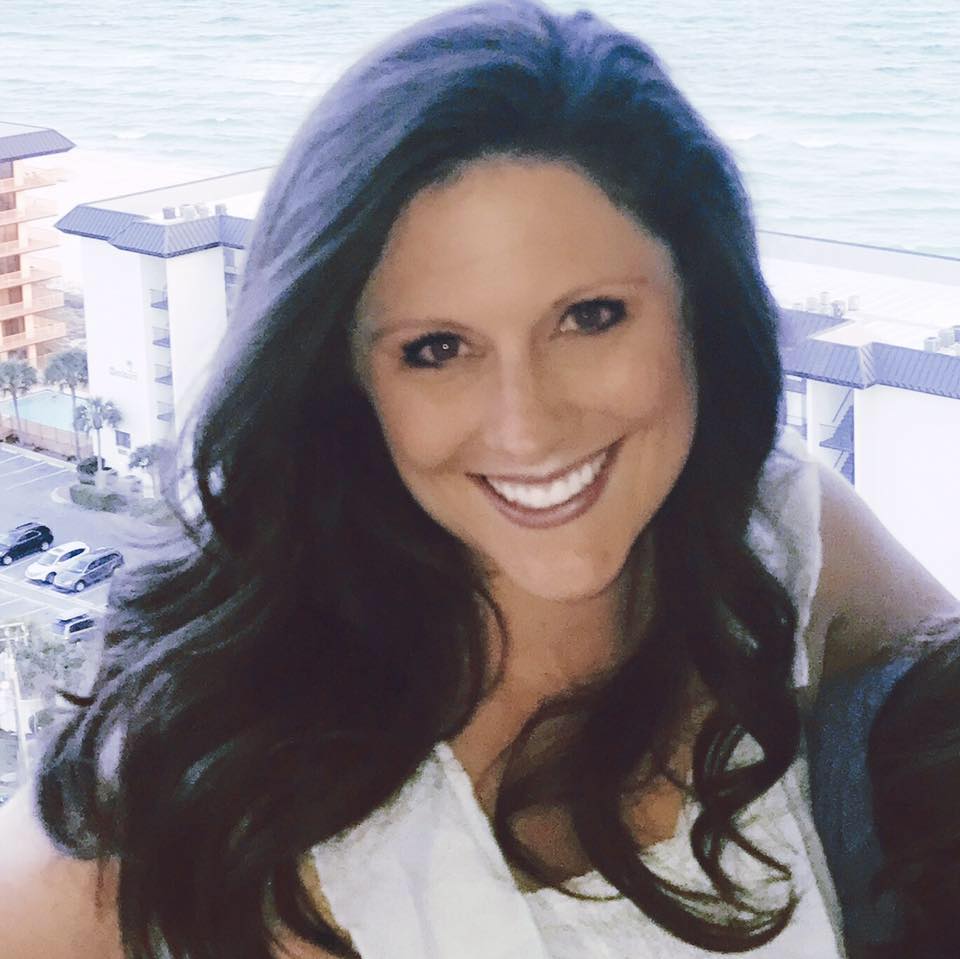 Connie Chatham, VP Marketing & Culture
Connie serves as the Vice President of Marketing & Culture for Chatham Realty Group. Connie has a vast amount of experience in marketing and advertisement. She is an expert in streamlining businesses and setting them up for sustainable growth.
In addition, she is the owner of J.O.Y. Cleaning which provides commercial and residential cleaning services to customers in Atlanta and north Georgia. Over the past 5 years of owning the company, she has substantially increased the sales and staff members of the company while streamlining the company's processes and procedures.
Connie holds a Bachelor of Arts in Communication (Advertising Emphasis) from Lee University.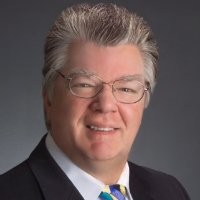 Mark A. Chatham, Chief Operating Office & Realtor
Mark A. Chatham is a second generation construction and real estate professional in Atlanta. Prior to helping launch Chatham Realty Group, he was the Founder and CEO of Mark Chatham Construction & Gutters Unlimited.
Mark served as the former Director of Operations at Blue River Property Management, assisting in the operations of one of Atlanta's most sought-after property management firms.
He has over 30 years of experience in residential construction including new construction and renovation projects.
Mark is a licensed Realtor and also holds licenses in life, auto and home insurance, along with his Series 6 and 63. Mark resides with his wife, Vickie Chatham, in Cartersville, GA and has two grown children.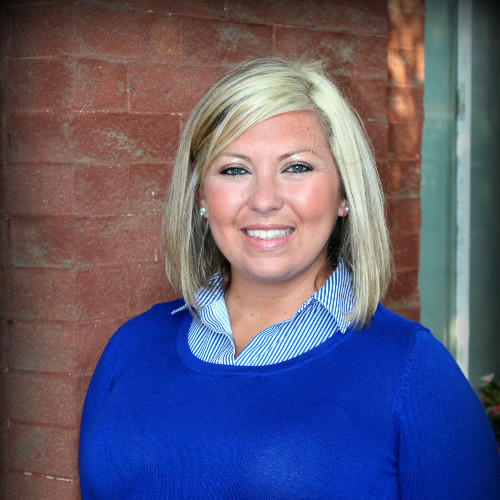 Megan Powell, Realtor
Megan Powell joined Chatham Realty Group in 2017. Megan has extensive experience in logistics, banking & finance, sales, and accounting. Before joining Chatham Realty Group, Megan worked for Miura America Co., LTD, Coosa Valley Federal Credit Union, ThyssenKrupp Elevator and LGE Community Credit Union.
Megan is a licensed Realtor in Georgia. Megan holds a degree in Accounting of Applied Science from Chattahoochee Technical College.
Megan resides with her husband and two children in Cartersville, GA.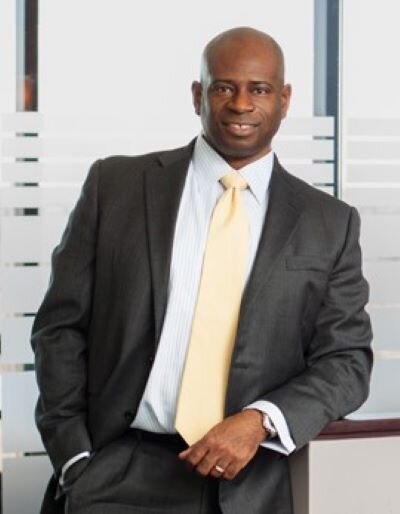 Richard Bartolo, Realtor
Richard (Rich) Bartolo has over 20 years of experience in private equity, investment banking, corporate banking, and consulting.  He has a broad background in corporate and real estate finance and has also spent significant time assisting financial institutions in navigating their opportunities and challenges. He has been involved in well over $1 billion in transactions inside and outside North America.  
Prior to joining Chatham Realty Group, Mr. Bartolo served as a Managing Director at Berkeley Research Group and BRG Capital Advisors, where he specialized in bank regulatory services and private capital placements.  He previously focused on opportunities stemming from the 2008 financial crisis, as Senior Managing Director of a global real estate services firm, and as Managing Director of a New York private equity firm.  His earlier experience includes depository investment banking and large corporate syndicated lending.  A past president of CFA Society Atlanta, Mr. Bartolo currently serves on the board of UGA's Student Managed Investment Fund. 
In addition, Mr. Bartolo is the Founder & CEO of FrontStage Capital which specializes in debt/equity private placement, loan/asset sales, diligence/valuation/underwriting, and strategy/M&A/special situations. Mr. Bartolo's vast financial experience and large-scale real estate services are an invaluable asset to Chatham Realty Group.
Mr. Bartolo graduated from Dalhousie University (Halifax, Nova Scotia) with an MBA in finance and from Queen's University (Kingston, Ontario) with a B.A. in chemistry and economics, and is licensed by the Georgia Real Estate Commission and by FINRA.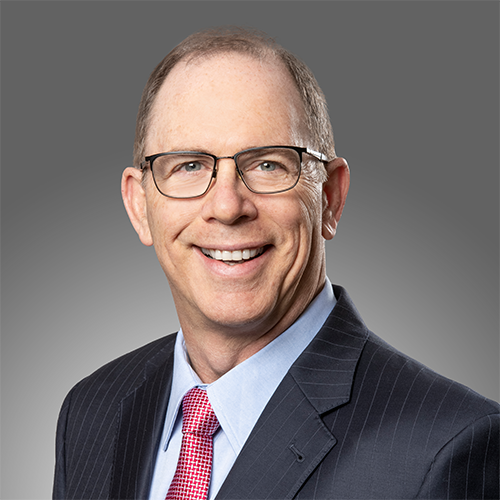 Kurt Tesh, CFA, Realtor
Kurt J. Tesh, CFA, has over 30 years of experience in the investment industry. He has served in analyst, investment officer and portfolio manager roles in broker-dealers, registered investment advisors, institutional consulting firms, and bank trust companies.
Mr. Tesh is a Charterholder member of the CFA Institute, and has served as an officer and director of two of its constituent chapters. He has served in leadership roles in industry organizations, and been recognized as one of the top DDOs in the country by industry publications. He also participates in FINRA's dispute resolution program.
Kurt is a graduate of Stetson University where he was recognized as an Outstanding Scholar and guest lecturer in the Roland George Investment Program.